AB1 Pest Control is your Experienced Termite Inspection Specialist
Experienced Termite Inspection Specialist and Termite Control

If you are looking for professional advice on the susceptibility of your property to termites, then call our Oatley office for your experienced termite inspection specialist on 0481 194 619.
Is your home or business safe from termites?
Do you follow Australian Standards guideline and have your premises checked annually?
Damage to property caused by termites in Australia is greater than all the damage caused by natural disasters, floods and fires and storms.

Termite Inspection Obligations
Qualified and Experienced Termite Inspection Specialist

The rules and obligations for termite inspection in Australia is to be conducted pursuant to AS 3600 series and AS 4349 series prepared by the Standards Australia Committee.
Understanding and complying with the guidelines set out be Standards Australia are important for Pest Control Inspectors and Householders because it is all about Customer Protection.
The obligation of the pest control inspector is to identify timber pest risks and issues and then effectively inform the customer of the importance and meaning of any risks or issues that have been identified.
A treatment plan, if required, is then developed in accordance with Standard Australia guidelines and presented to the customer.
When you book your termite inspection, be sure that your technician is qualified, experienced and follows Australian Standard Guidelines.
What To Expect During A Termite Inspection
Are All Termite Inspections the Same?

Every Sydney property is unique and requires through experience to assess termite risks to your dwelling.
The four key elements with any inspection can be listed as: Area to inspect: Inspection process: Limitations & Reporting.
We Use the Latest And Best Termite Inspection Tools And Methods.
Moisture Meters Together with Experienced Termite Specialist

Utilising the latest tools and techniques are important to providing a thorough and professional termite inspection.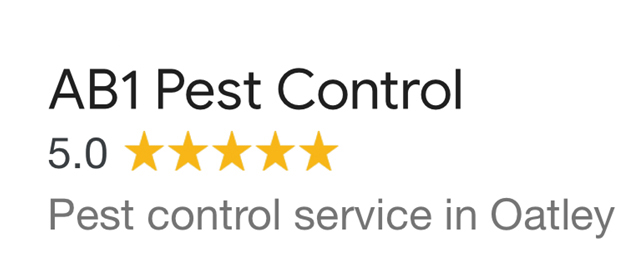 Area of Service
We service all areas of Sydney, particularly St George & Sutherland Shire, Eastern Suburbs, Canterbury Bankstown, Inner West and South Western Sydney.
Also listed in Yellow Pages here.