Pest Control Cronulla & Termite Inspection Specialist

Proven – Trusted – Professional Pest Control in The Shire
AB1 Pest Control Cronulla is your Shire local pest service and termite inspection specialist in Cronulla. Making sure that you home is free from cockroaches, ants, spiders, rodents (rats & mice) and many more.
The Cronulla area is surrounded by natural bushland. It has a thriving shopping and restaurant area. The beaches and scenery attract many visitors to the area. These great benefits also brings with it many nuisance pests.
The climate in Sydney has ideal conditions throughout the year for insects to multiply. You will see a particular increase in activity in the time following a few hot days when there has been rain.
Regular pest inspections and treatments are important to control pests that can be destructive to property. Many pests are harmful to you and your family or just a nuisance.
German cockroaches are a major pest and will continue to breed throughout the year and the sprays and baits that you buy from the supermarket will not get rid of the. These cockroaches have built a resistant to many commonly available insecticides. Call us about using our new non-repellent treatments. The treatments are safe and are guaranteed to get rid of German cockroaches (the small brown ones).
Only fully certified low and non toxic products are used that are safe for your family and pets.
Your pest service will usually include a warranty to exterminate the targeted pests to your satisfaction. If required, we will return to review and retreat for Free during your warranty period.
Call 0481 194 619 today for a free quote, advice or to book a pest control service or termite inspection.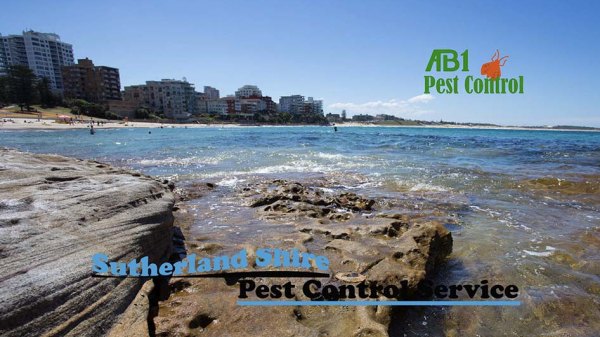 Our AB1 Pest Control Cronulla Service Is Best In The Shire That Guaranteed Results
We will exceed your expectations with our AB1 Pest Control Cronulla service

The standard service includes inspecting your Cronulla home thoroughly for existing or potential problems.
Our treatment provides a perimeter of protection to your entire home.
Where possible we will remove all accessible wasp nests and spider webs.  while using the safest available methods.
At the end of the service we detail the treatments and services that we have provided and include any recommendations to keep your home free of pests. You receive a customised plan to keep the pests out of your home year round.
Between treatments we stay in touch with you and respond to any inquiries or particular needs.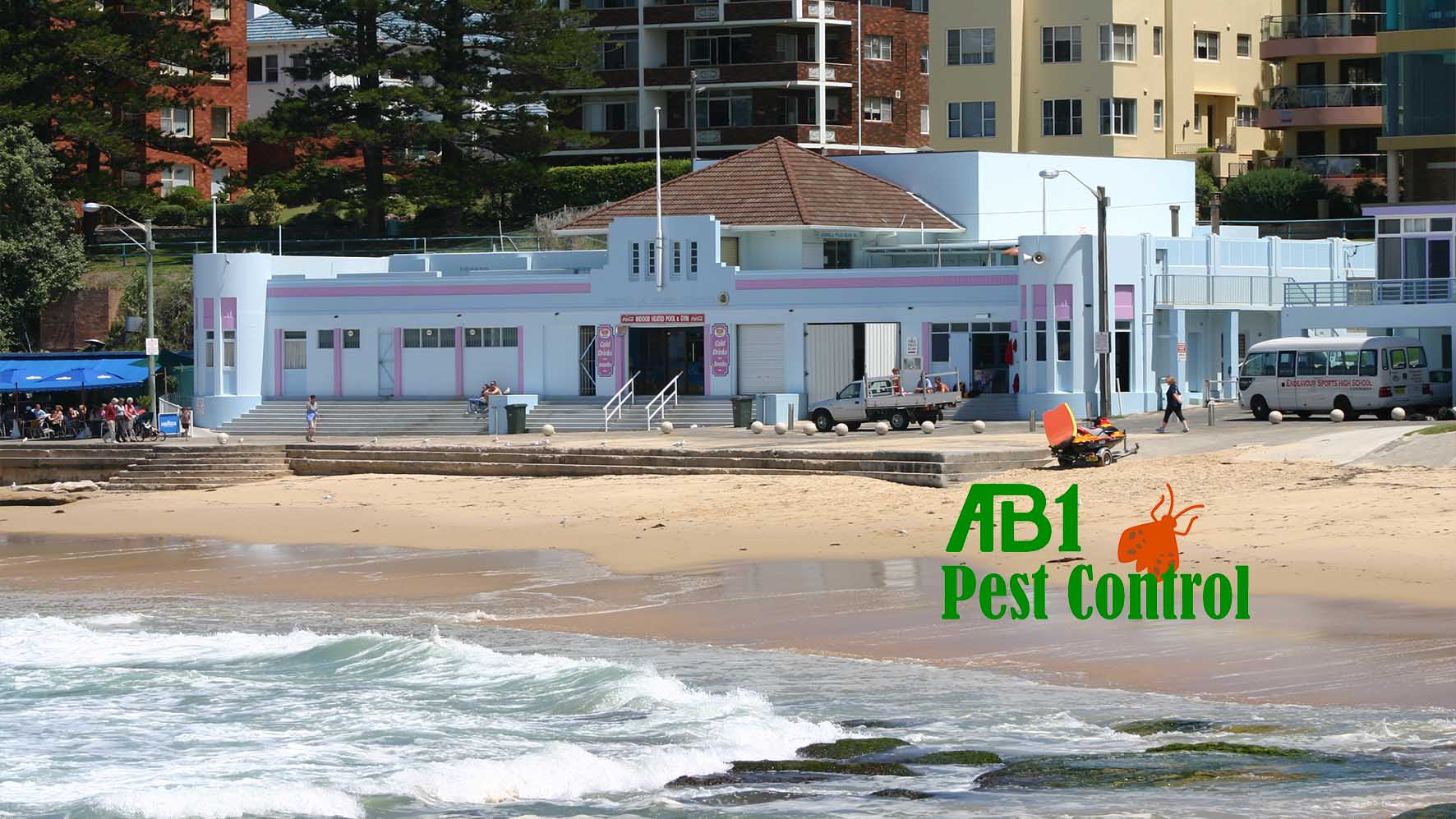 Call 0481 194 619 for Free Quotes and Advice
Urgent Termite Treatment With AB1 Pest Control Cronulla

What To Do If You Find Termites At Your Home – Termite Control Cronulla
If you find active termites at your home during renovations or other discovery, it is very important to apply immediate and correct treatment to the termites.
Call your local termite specialist for advice.
Do not spray the termites with an insecticide from the supermarket or hardware store. You may kill a few of the termites, but the remaining up to a million termites will still be lurking, waiting for the next opportunity to recommence feasting on your home.
The wrong treatment will cause greater difficulty to remove the termites from your home and increase the damage and cost to make your home free of termites.
A thorough termite inspection should be conducted and a suitable treatment plan devised. It could include the use of termiticide dusts, foams, baits or liquid treatments.
For a brief introduction to keeping your Cronulla home safe from termites, watch the following video from the Bug Doctor.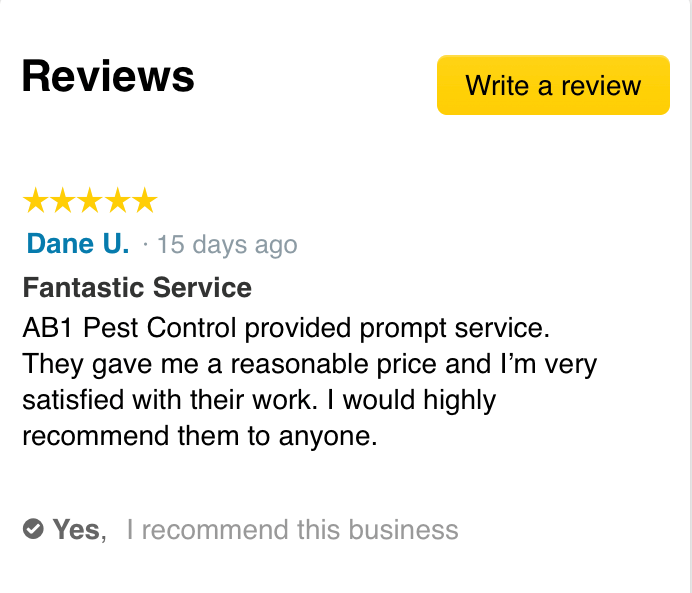 AB1 Pest Control Cronulla Will Get Rid Of Your Cockroaches

What type of cockroaches do you have?
Cleaning floors, kitchens and bathrooms is useful. Keeping food sources and water away from pests will also help.
Pests can still get inside your home from infested items that you may bring into your home.
They can also get inside from gaps and cracks in your home exterior or enter drain pipes and even just fly in.
Our treatments target all entry points.
You may find that the products that you buy from supermarkets and hardware stores does not kill off enough of the cockroaches.
Our pest control Como treatments target pests as they have no little resistance to it.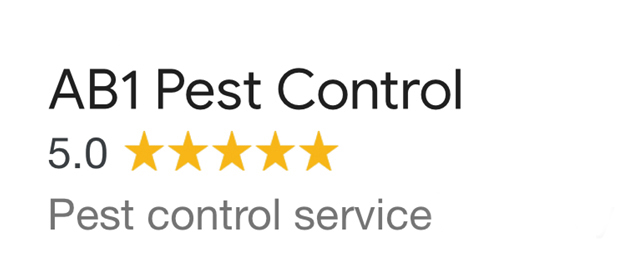 Shire Area Profile – Cronulla
Sutherland Shire Council has local responsibility for Sutherland area suburbs.
The Shire has an estimated population of 218,464.
There are nearly 100 schools in The Shire. Some of them are Gymea and Loftus Colleges, Caringbah High, Endeavour Sports High and Jannali High.
The Sutherland Shire also has some great beaches. I have spent many a day body surfing at Wanda and Elouera.
Transportation throughout the Sutherland Shire can be by the Transdev NSW Bus Service, via train on the Illawarra line or by car, bike or walking.
Some major features in the area include, Westfield Shopping Centre (I still just call it Miranda Fair), Hazelhurst Regional Gallery, Surf Life Saving clubs. The area is serviced by Sutherland Hospital, Kareena Private and President Private hospitals. There are 12 Rural Fire Service Stations.
There are many options to watch and play sport in the Sutherland Shire. The Sharks in the NRL, the rugby 'Rebels', Sutherland Shire Football Association is one of the biggest in the State. For the basketball fans there is the Sutherland Shire District Basketball Association.
Call 0481 194 619 today for a free quote, advice or to book an appointment.
Low and Non Toxic Treatments Used For Your Pest Control Cronulla Service – Pet Friendly
Your Pets and Children are Safe when using your Pest Control Cronulla Service
The latest and most advanced treatments available are used by AB1 Pest Control Cronulla during a pest control service.
Our treatments are very effective on targeted pests. It is very safe for children and is pet friendly.
Customer feedback following our service has been outstanding, particularly our new indoor formulation. Some companies may use a low odour formulation, but we use a treatment that is NO odour.
The treatment is a non repellent and works differently to what you normally get from the supermarket or hardware store.
It has been approved by Aust scientists at APVMA for use in child care centres, hospitals, schools, commercial premises and hospitals so it is very safe to use.


Do not use household tweezers
Ticks can transmit up to 15 viruses and infections. Some effects from tick bites to people are still yet to be fully understood.
Ticks are pests to people and your pets.
Some symptoms from tick bites include; fatigue, fever, headache, joint pain or skin rashes.
When removing ticks use caution. Grasp between the ticks head and hosts skin with specialist tweezers or tick remover and slowly pull away. Do not squeeze the tick. Better still is to freeze the tick with a skin freezing spray from the chemist.
Watch the video on this page for more information on how to remove a tick.
Make Your Home Rodent Free

Rodent exterminator in Cronulla including rats and mice and all vermin
Rodents (rats and mice) are vermin and carry disease and bacteria. Their droppings can cause health issues, particularly to pets and children.
As well as spreading disease they may introduce fleas, ticks and mites into your home.
Many vermin, particularly the roof rat are very adept at climbing. Any branches from trees that are close to your house will be an easy walkway for  rodents to enter your roof cavity and then into your home.
Rats are neo-phobic, this means that they have a fear of new objects. They are very cautious and this has to be considered when setting up traps and baits.
There are ultrasonic devices that make claims to make your Cronulla home rodent free and eradicate other household pests, but there is no scientific evidence to show that they work in real world situations.
The baits used to get rid or rodents continues to utilise advanced technologies to ensure the products are effective against the targeted pests and minimise any effect to non target species. The method and placement of the baiting system undertakes ongoing improvement through training of the pest technician.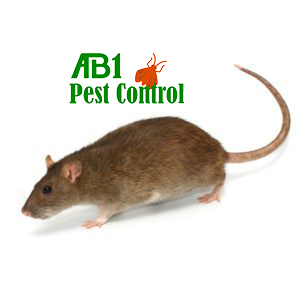 Norway Rat – (Rattus norvegicus) also called the brown rat, sewer rat, street rat or wharf rat.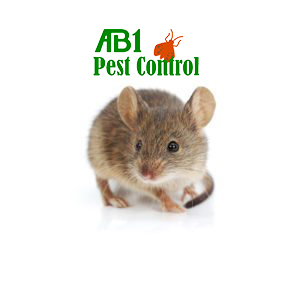 House Mouse (Mus musculus) long snout, large round ears and a long hairy tail.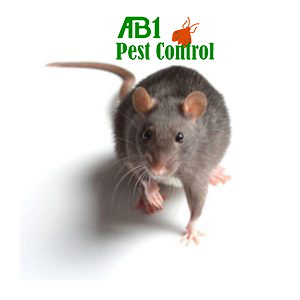 Roof Rat – (Rattus rattus) also called the black rat, ship rat or house rat.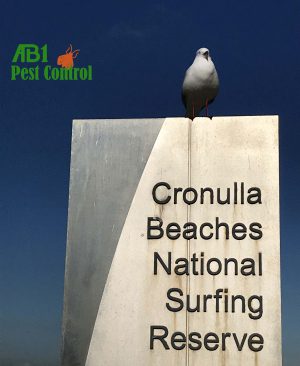 Ask AB1 Pest Control Cronulla How To Get Rid Of Rodents (Rats & Mice)

Vermin are a health issue to your Cronulla home
To effectively eradicate rodents from your home, a thorough inspection is required.
The droppings of rodents (rats and mice) differ in size and profile and can be used to identify the location and type of rat or mouse.
Rats and mice leave gnaw marks as they try to keep the shape and sharpness of their teeth.
Rub marks along edges can also indicate rodent activity.
Sightings of rodents during the day can indicate a large infestation.
Watch the video on this page for more information on how to identify and get rid of rodents. Understanding Sydney's Rats and Mice. Video courtesy of Focus Films.

Frequently Asked Questions
We always choose the most environmentally friendly pest control solution
Safety and the environment are very important.
We ensure that our treatments exceed the highest standards set and regulated by the EPA (Environmental Protection Authority).
The products that we use are approved by Australian scientists at APVMA (Australian Pesticides and Veterinary Medicines Authority).
When chemicals are used, they are strictly low and non-toxic and registered for use in hospitals, schools, child care centres and commercial kitchens.
Preparation needed before the pest control Cronulla service
Nothing needs to be done by you in preparation for the pest control treatment.
We treat the room edges around the skirting boards, so it is advisable to move any clothing items or toys from off the ground.
It is usually not required to empty your kitchen cupboards. We apply a dust or gel to treat any insect harbourages (cracks and crevices & door hinges).